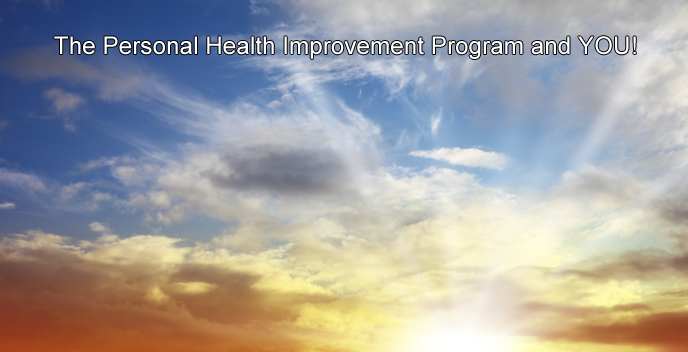 PHIP can give you the tools to feel better and live healthier.
Welcome
Today's health care is often not successful treating the negative effects of certain chronic illnesses or physical symptoms/complaints generated from the stresses of daily life and from frustration, fatigue, pain, suffering, and stress.
The Personal Health Improvement Program (PHIP) helps you in just 6 weeks learn to dramatically improve your day-by-day activities in life.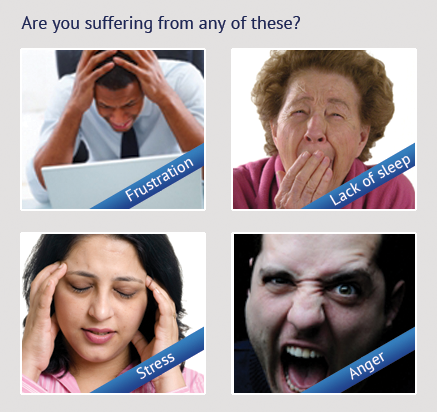 What People are Saying

"I feel the course was very helpful, but should be longer. Overall—I did learn another skill in combating my anxiety and panic attacks. I realize I am in control of how I react to things and others."
Read more
---
How do I enroll?
To enroll in PHIP or obtain further information about the program please call 1-888-794-7447 or click on the email button below: